Drivers & Supported Platforms
Any control system with an RS-232 port can easily communicate with the DMX Engine. Over the years, our customers have used all major platforms (Crestron, Lutron, AMX, Savant, Universal Remote, RTI), industrial PLCs and even custom software written in any number of languages. 
We've tried our best to make the protocol open, stable and straightforward to use.
Though it's fun to roll your own, sometimes it makes sense to hit the ground running. Pre-built drivers for many platforms are readily available. Unfortunately, here in the shop we don't have the resources to do this work ourselves.
For Control4, we recommend the excellent driver written by Domaudeo and distributed through Blackwire.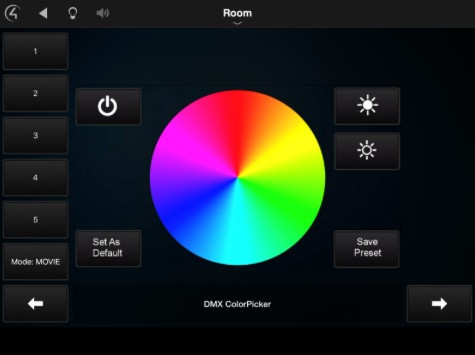 ---
Savant users can find the DMX Engine in their device library. One of our customers was kind enough to push their files back up through that ecosystem, so they're available for all.
---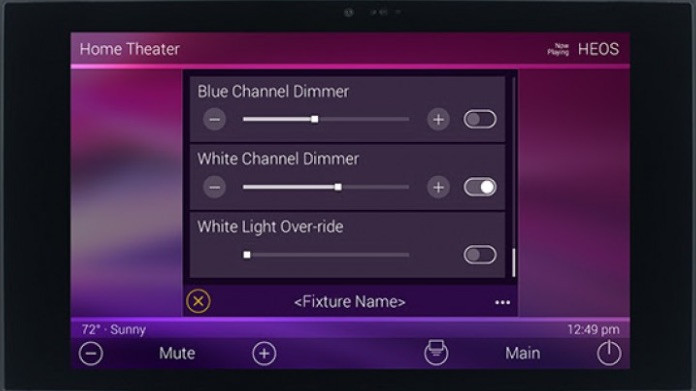 Universal Remote / Total Control developed an in-house driver which is now available, contact them for details at https://www.universalremote.com/support/ or  www.urcportal.com. 
Double DMX Engine w/ 2 x RJ45 outputs: https://urcportal.com/Main/ProductListDetail/8264
XLR3 / XLR5 outputs: https://urcportal.com/Main/ProductListDetail/8263
Dealerscope press release: 
https://www.dealerscope.com/article/urc-announces-integration-of-dmx-lighting-control-systems/
---
An Elan driver is being developed right now as well, check with us for more details.